About Us
A little bit about the owners...
What stemmed from a passion for auctioneering has taken John and Annette on a 40 year journey. John attended World-Wide College of Auctioneering in March, 1979, after following a life-long passion for auctioneering. In October 1979, Cline Auction Company was born. John entered the world of real estate sales in 1981 and Annette received her real estate salesperson's license in 1982. Shortly after, John received his broker's license and Cline Realty & Auction was created. Over the years they have held various types of auctions, gaining knowledge, experience, and new friends from each one. In 1980, John began working as a ring-man/field representative at the Manhattan Commission Company in Manhattan, KS. In 1989, John and Annette became partners in the ownership of Manhattan Commission Co. and still are today. They started using a computerized clerking system to keep up with the changing times in 2016! Their son, Austin, attended auction school and has recently joined their auction team. Currently their usual auctions are: Estate, Farm Machinery or Real Estate along with regular cattle auctions at the "Sale Barn." John and Annette Cline, have been married for 41 years and have raised two sons. They also have four grandchildren who are the "light of our lives".
In closing, John and Annette are ready and willing to assist clients; past, present and future, in finding a solution to the challenges and situations life presents to you, your family or friends. Please contact them as they are happy to discuss solutions for your auction and real estate needs.
Owners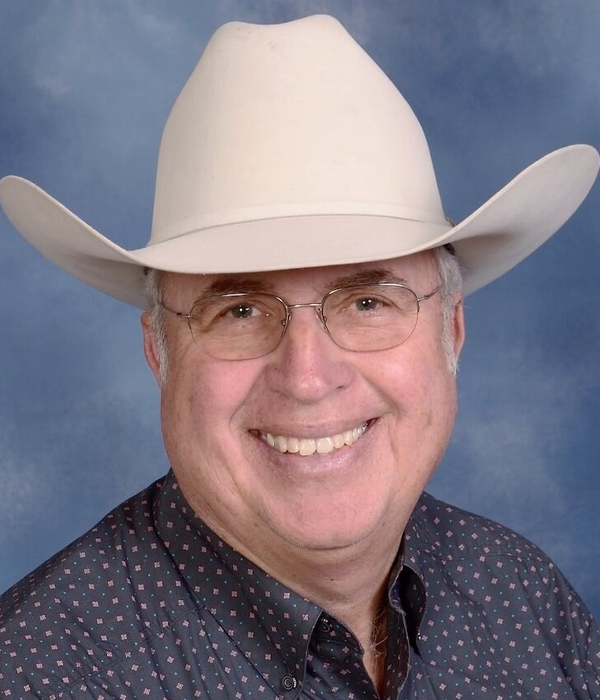 John Cline
Broker/Auctioneer
Annette Cline
Associate Broker