Personalized service with over 40 years of experience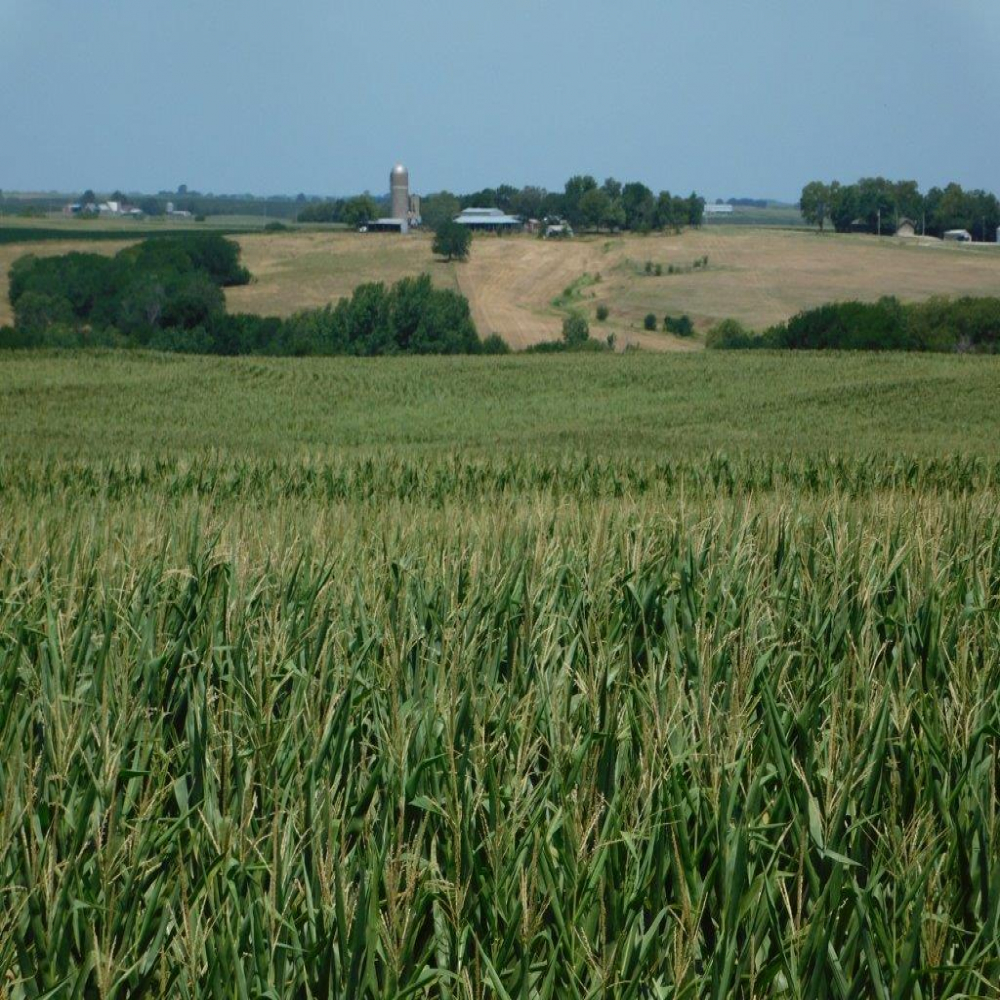 REAL ESTATE
Cline Realty and Auction are ready and willing to assist clients in finding a solution to the challenges and situations life presents. Please contact us so we can discuss our auction and real estate services with you.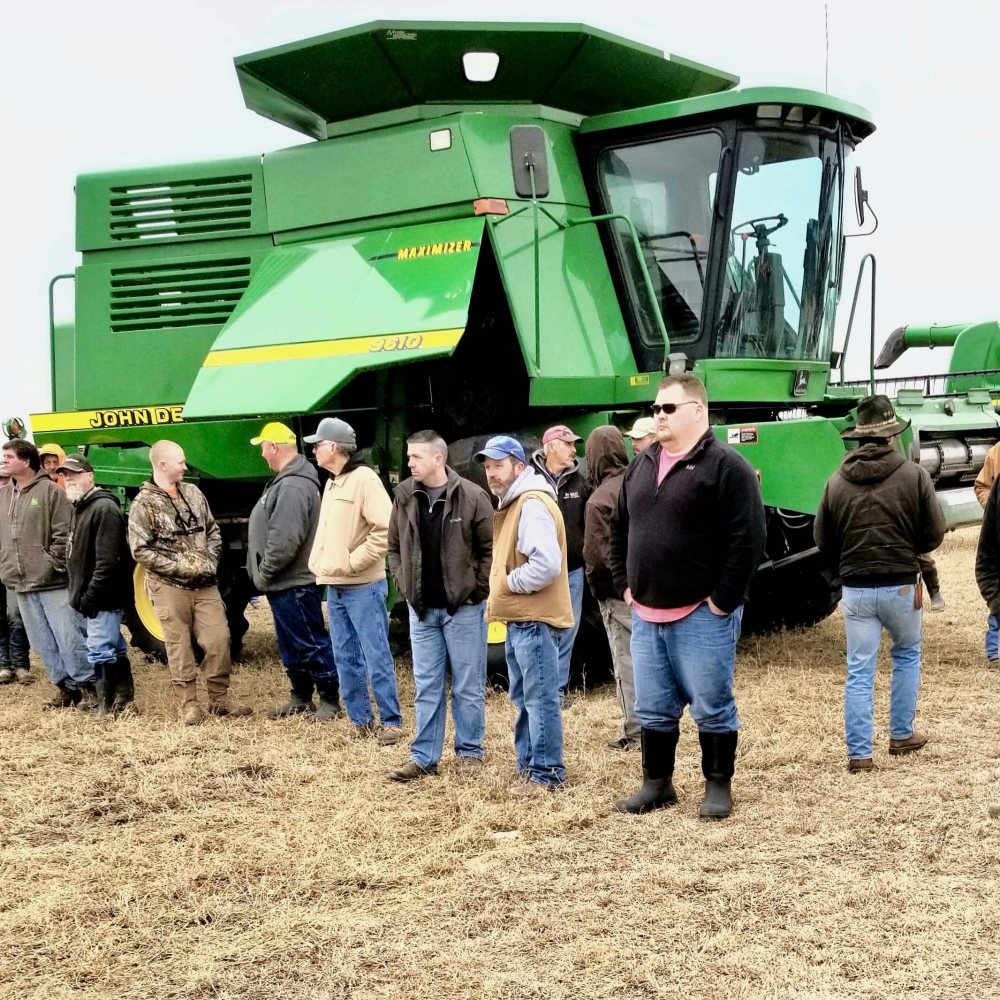 FARM MACHINERY
Sold! Another successful farm machinery auction. Let us handle yours!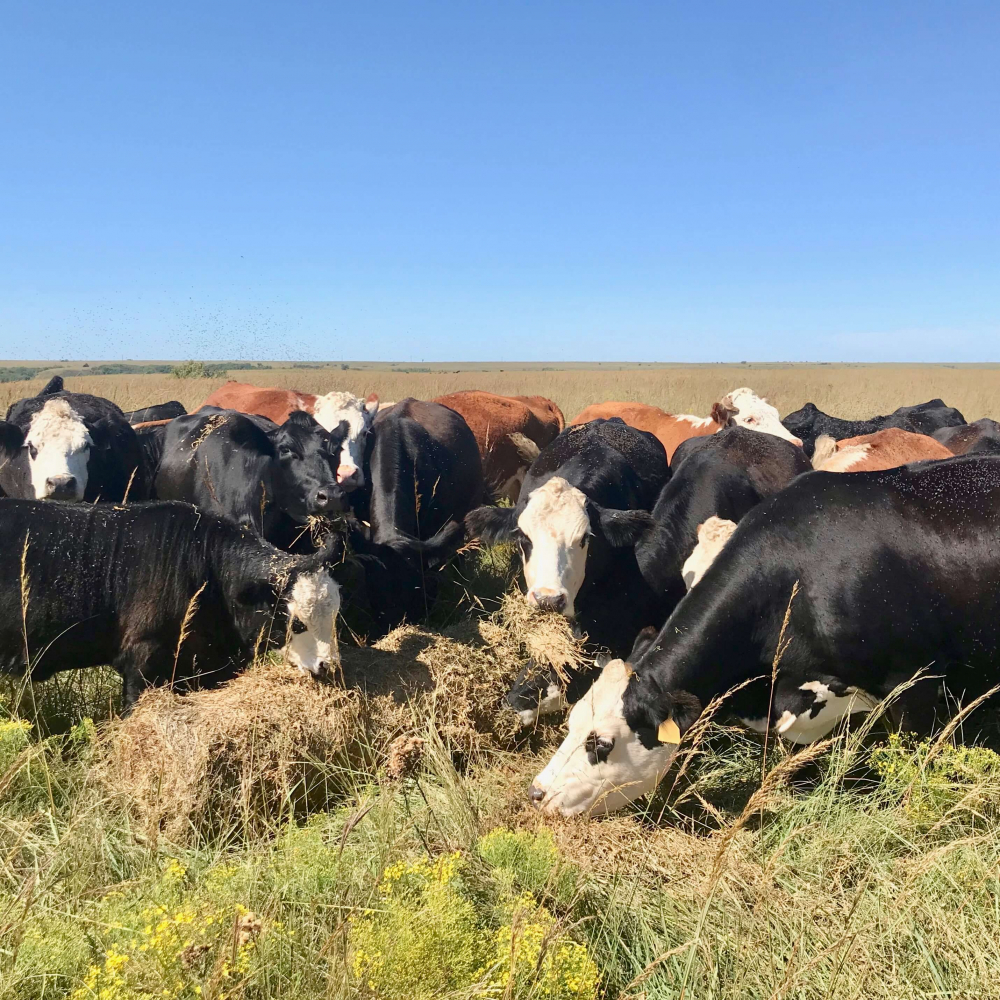 CATTLE AUCTIONS
John and Annette Cline, co-owners of Manhattan Commission Co., Manhattan, KS sells all classes of cattle every Friday. Call John to consign your cattle.