Personalized service with over 40 years of experience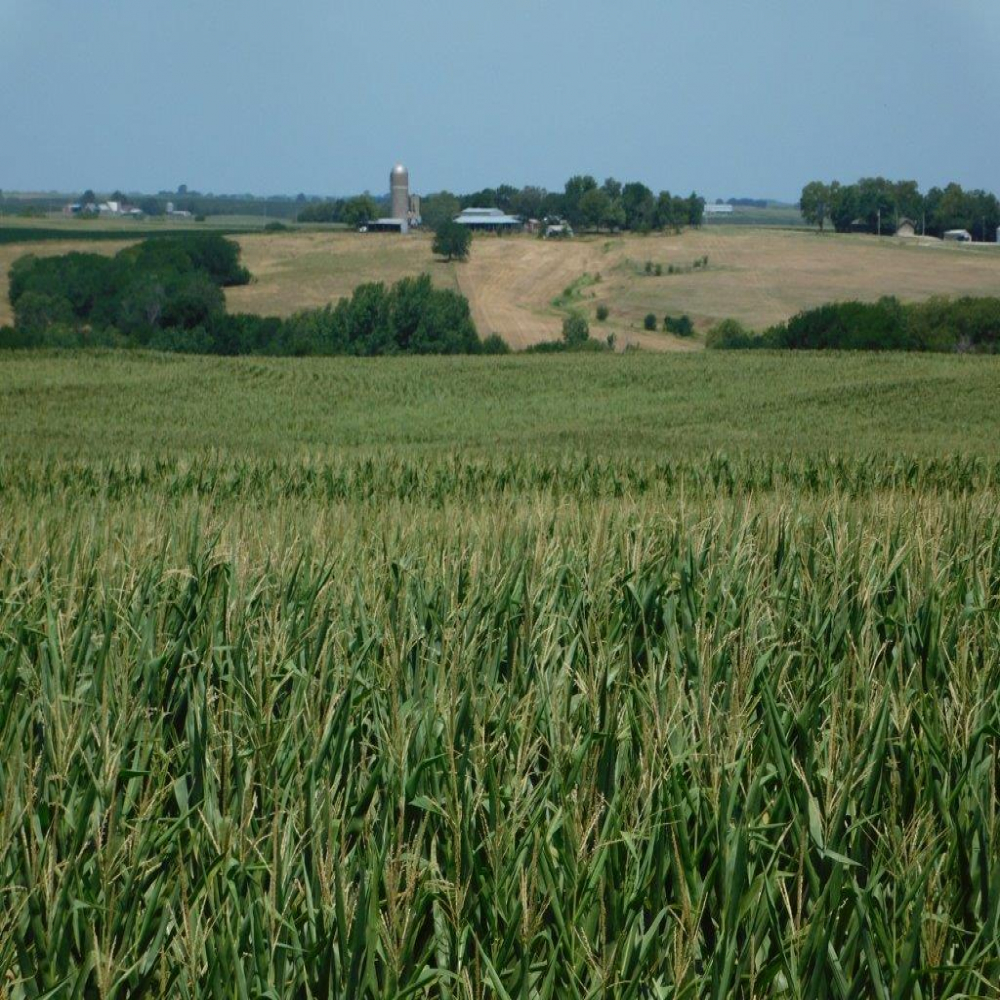 REAL ESTATE
Cline Realty and Auction are ready and willing to assist clients in finding a solution to the challenges and situations life presents. Please contact us so we can discuss our auction and real estate services with you.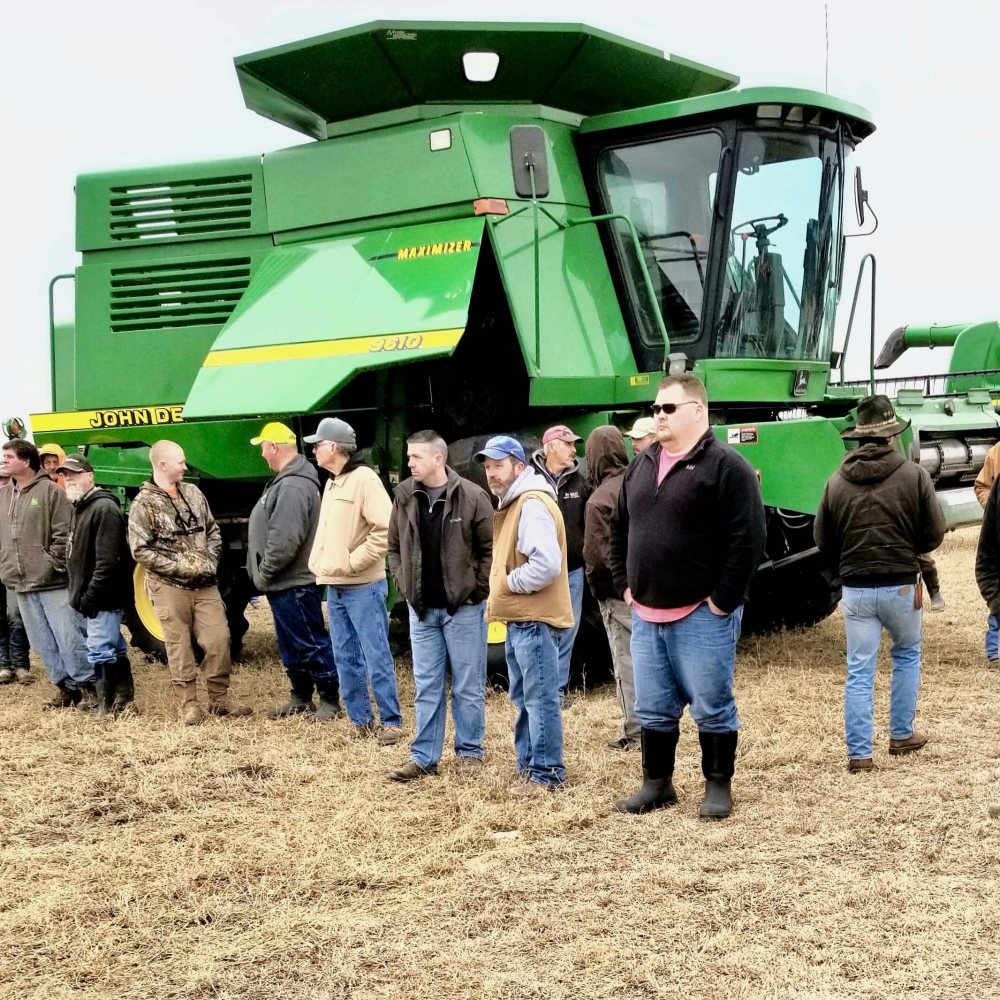 FARM MACHINERY
Sold! Another successful farm machinery auction. Let us handle yours!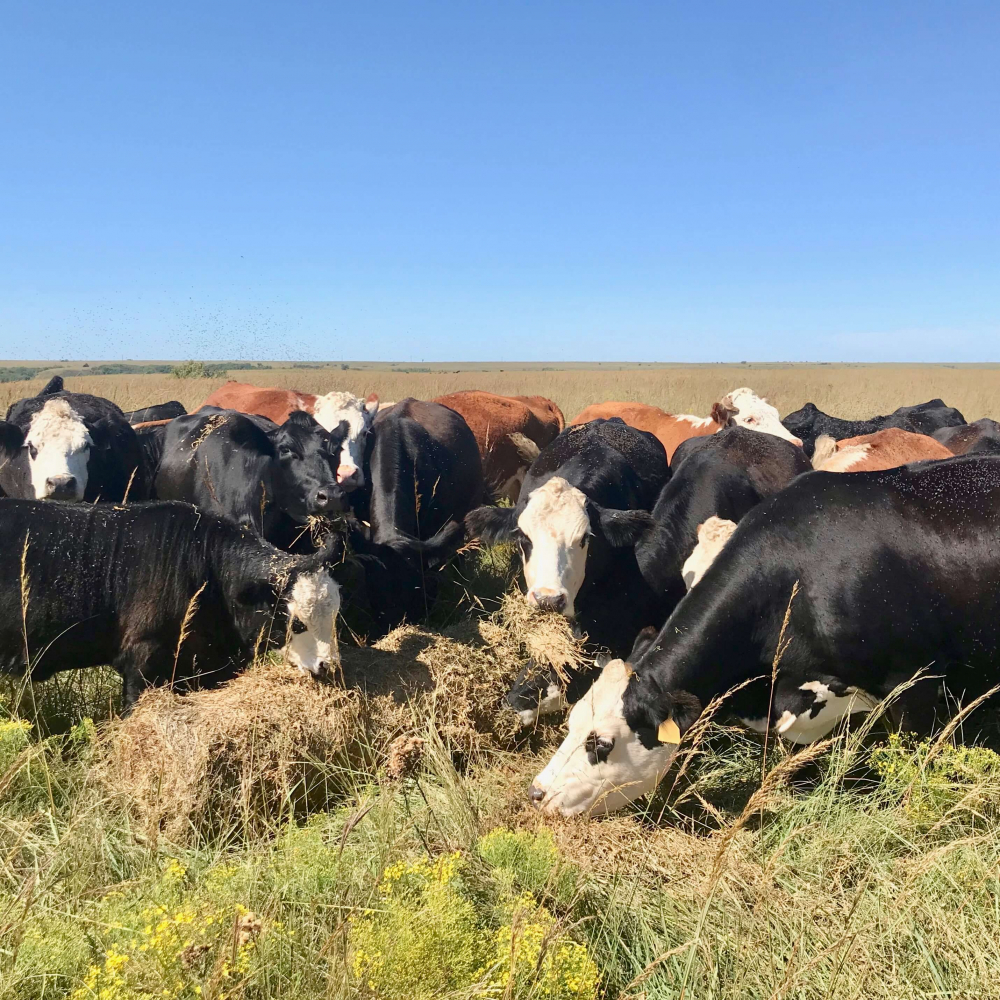 CATTLE AUCTIONS
John and Annette Cline, co-owners of Manhattan Commission Co., Manhattan, KS sells all classes of cattle every Friday. Call John to consign your cattle.
Our Services – all included in an agreed upon commission rate
Prepare a list of items to be sold.

Design and place ads in pre-determined publications, internet, etc.

Provide professional clerking of items as they are sold and settled for.

Provide experienced clerks to register prospective buyers, scanning DL images and retaining info to ongoing database, including facial photos, per computerized clerking system.

Provide ringmen to catch bids during the auction.

Provide experienced auctioneers that have knowledge of the value of items being sold.

Provide itemized list of clerked items at the conclusion of the auction.

Provide list of registered buyers' names, addresses and phone numbers at the conclusion of the auction.

Pay sellers' net proceeds of auction in a timely manner.

Pay advertising bills for auction, the total of which is deducted from the sale proceeds.

Attempt to do whatever is deemed necessary to satisfy the sellers' needs and expectations.
---
Sam & Vinnie Halbert

I have known John Cline for the past 10 years. I bought and sold cattle at his sale barn in Manhattan, Kansas. The fall of 2018 we decided to sell our 160 acre pastor ground near Paxico, Kansas. We contracted with John and Annette Cline, owners of Cline Auction and Realty Services, to sell the property. The service provided was outstanding and complete. Due to our past experience we decided to have Cline Auction company do our future farm sales as well. The sale was well organized and we were very pleased with the outcome. John, Annette and son, Austin went beyond the normal to insure a successful sale. It pays to have an auction company with years of experience conducting the sale.